Macramé has become a popular craft again, adorning walls, hanging from ceilings, and accenting home decor. But what exactly is macramé?
Macramé is a form of textile art that uses knotting techniques to create decorative patterns. The word comes from the Arabic "migramah" meaning fringe or tassel.
Macramé dates back centuries and has been used to make all kinds of items like wall hangings, plant holders, jewelry, and more. Though historically created with fabrics like linen or hemp, modern macramé uses cotton ropes, yarn, or even upcycled t-shirts.
Getting Started with Macramé
For beginners, macramé requires just a few supplies:
Cotton rope or yarn
Scissors
Small wooden hoops for plant hangers
Dowels or sticks for wall hangings
There are a variety of basic knots used in macramé, like the square knot, spiral knot, and half hitch. The knots are repeated in patterns to create the desired shapes and textures. YouTube tutorials can teach you how to tie the basic macramé knots. A beautiful intermediate knot that I love using in my work is the lovers knot. There's an easy to follow guide on my website.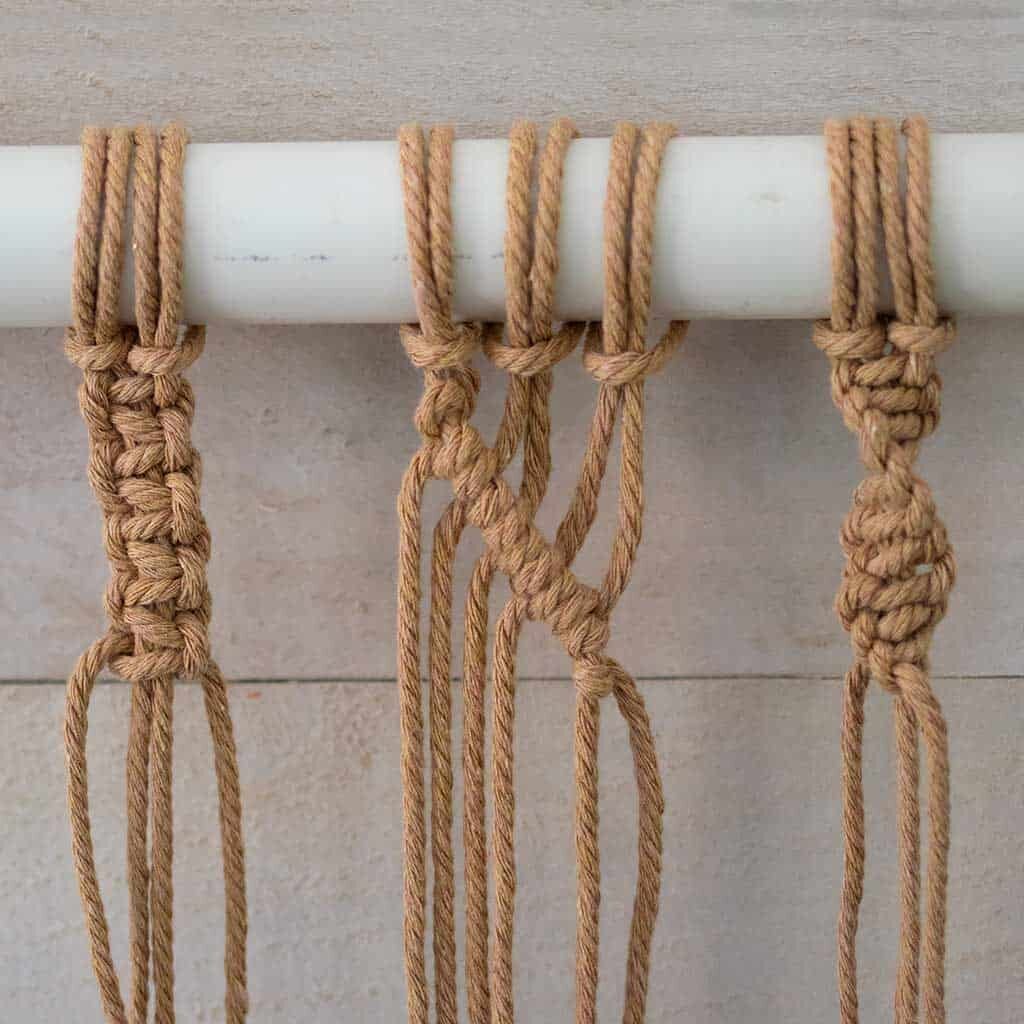 Once you've mastered a few knots, you can begin making simple macramé projects like coasters, wall hangings, or plant hangers. More complex patterns can create hammock chairs, headboards, necklaces, and more.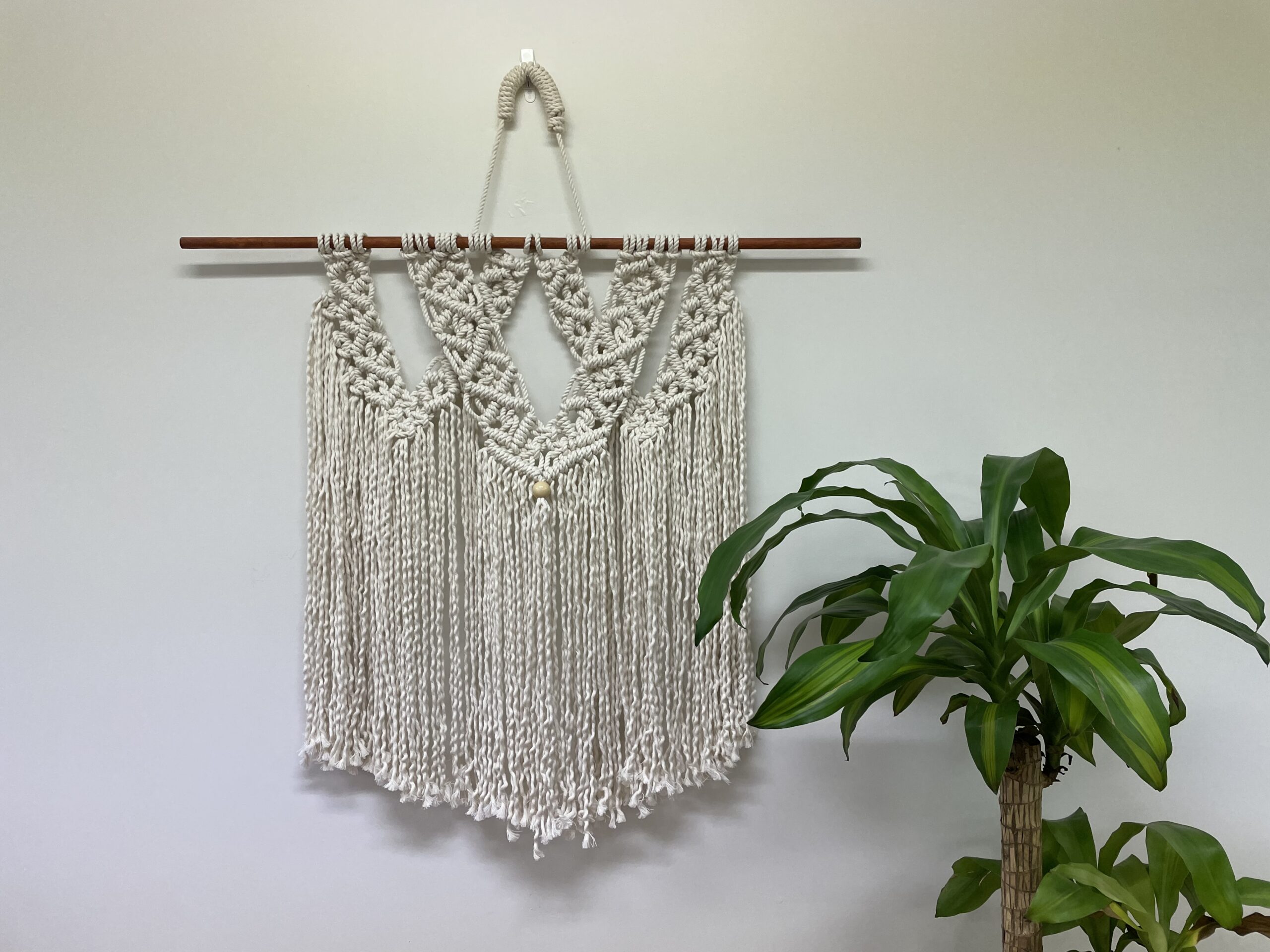 The great thing about macramé is you can let your creativity run wild. Experiment with different color combinations, textures, knot patterns, and materials to make one-of-a-kind macramé designs.
Macramé is the perfect DIY craft that allows you to create stunning decor and gifts out of simple knots. Learn a new skill and relax as you let the repetition of knot-tying soothe your mind.
Get started with this meditative craft today and you'll beautify your home and find a new hobby you'll knot want to put down.